Window Glass Replacement
Do you have a broken or fogged window? Enclosures Unlimited can replace your window glass insert with new, energy efficient insulated glass replacements. Replacements can be made to match existing glass with a variety of grids (the "divider" panels in a window pane), thickness, glass colors, and efficiency ratings. Units can be made with Low emissivity (Low-E) and Argon Glass, products that help reflect UV rays and heat to make your home more energy efficient. Single panel windows can also be replaced, if a panel in a storm door or wooden window is cracked. Window glass replacements do not include the framing or sash and are not provided by, nor repaired by our company. New grids are available in various shapes and configurations. Contact our office today to schedule a free estimate.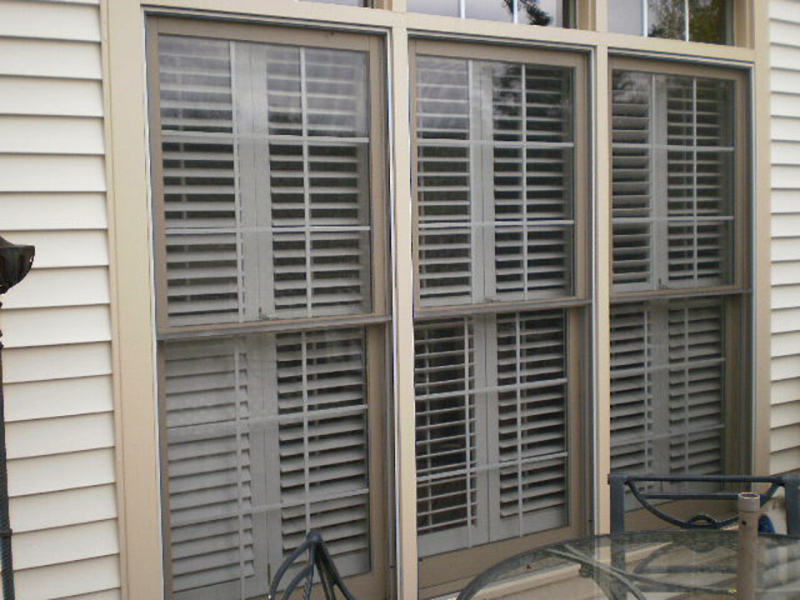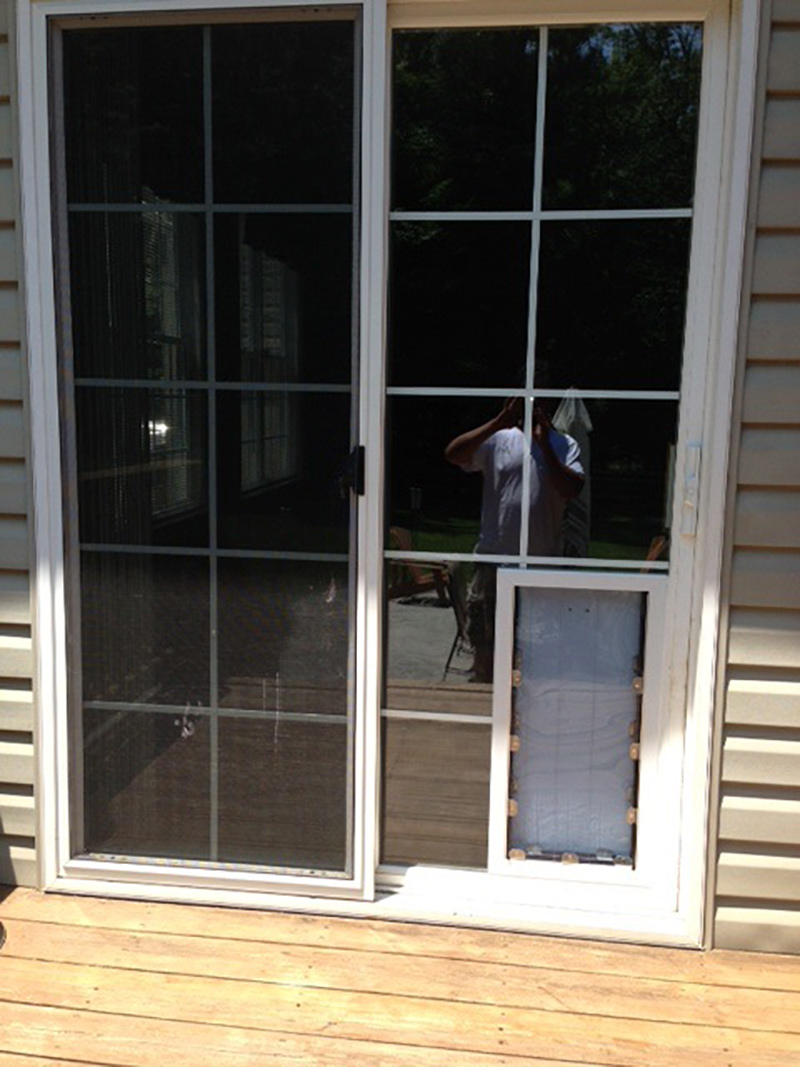 Window Replacement Options
Grids are available in white and tan, in various shapes and configurations. Grids come in flat and contoured shapes that include arch and sunburst shapes. If you are trying to match up existing grids, we have samples available.
Low emissivity (Low-E) and argon glass can be made for your replacement to eliminate 30-50% of energy loss compared to standard clear units.
Window inserts are available in single-, double-, or triple-paned configurations.
Window glass replacements are cost effective compared to replacing the whole window, especially if the sashes and frames are in good condition.
Change the tint or add frosted glass in your existing windows to help with light reduction and provide privacy in areas like attics and bathrooms.
Frosted window covering panels are also available to add privacy to an existing window.
Call us at 703-450-5644
to get started on a new shower enclosure or glass project today!