Enclosures Unlimited Glass Company
Enclosures Unlimited is the go-to glass company in the Northern Virginia, Maryland, and DC area. We offer a variety of glass and design services. To see a selection of our work and to get inspiration for your next project, please look through our gallery below. This is a small segment of projects we have completed. Follow the links below to our Facebook and Houzz Design Pages which are updated regularly with our newest designs and projects. Enclosures Unlimited prides itself on staying current and informed with all the latest and greatest manufacture's trends in the glass industry. Don't see something you're looking for? Email us at info@enclosuresglass.com with your ideas and we will work with you to bring them to life!
Frameless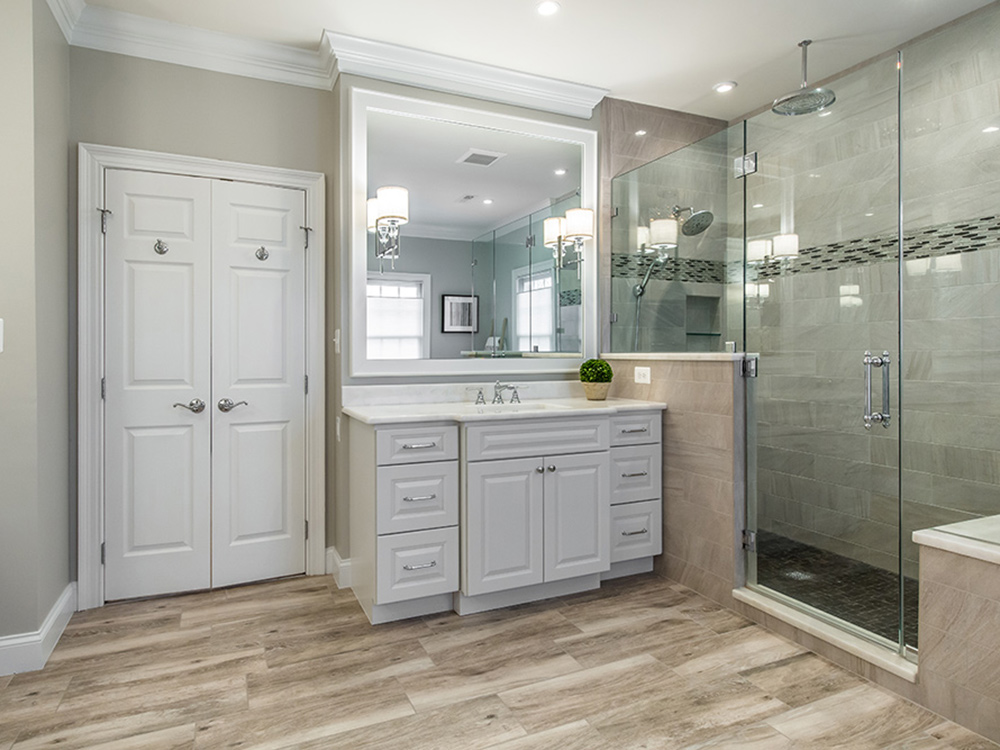 Semi-Frameless
Framed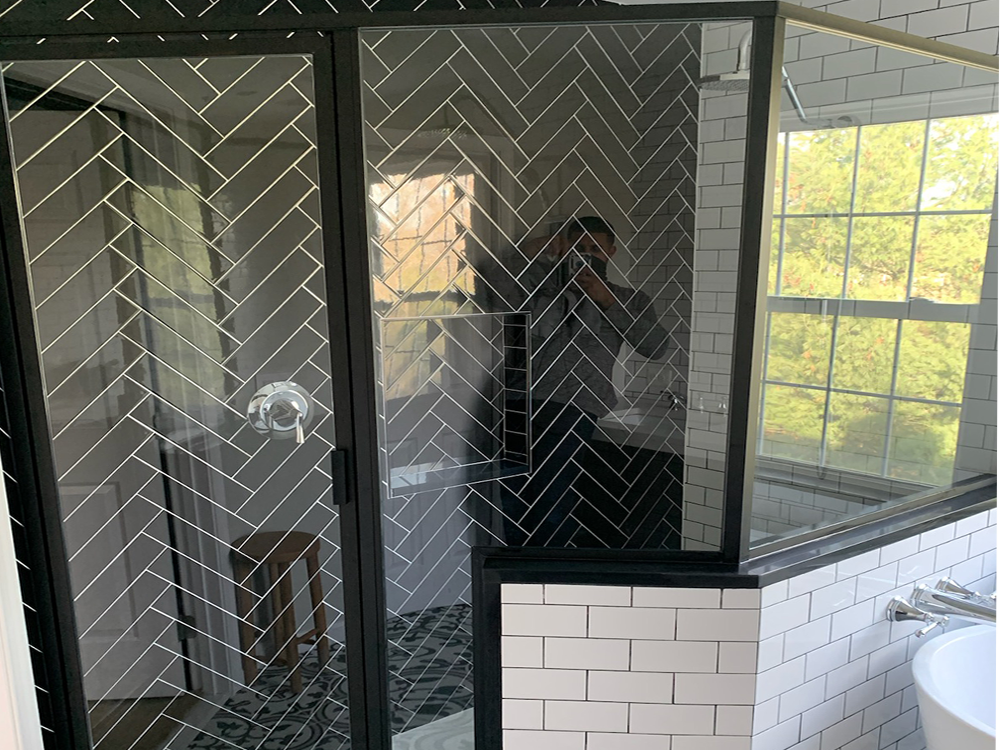 Mirrors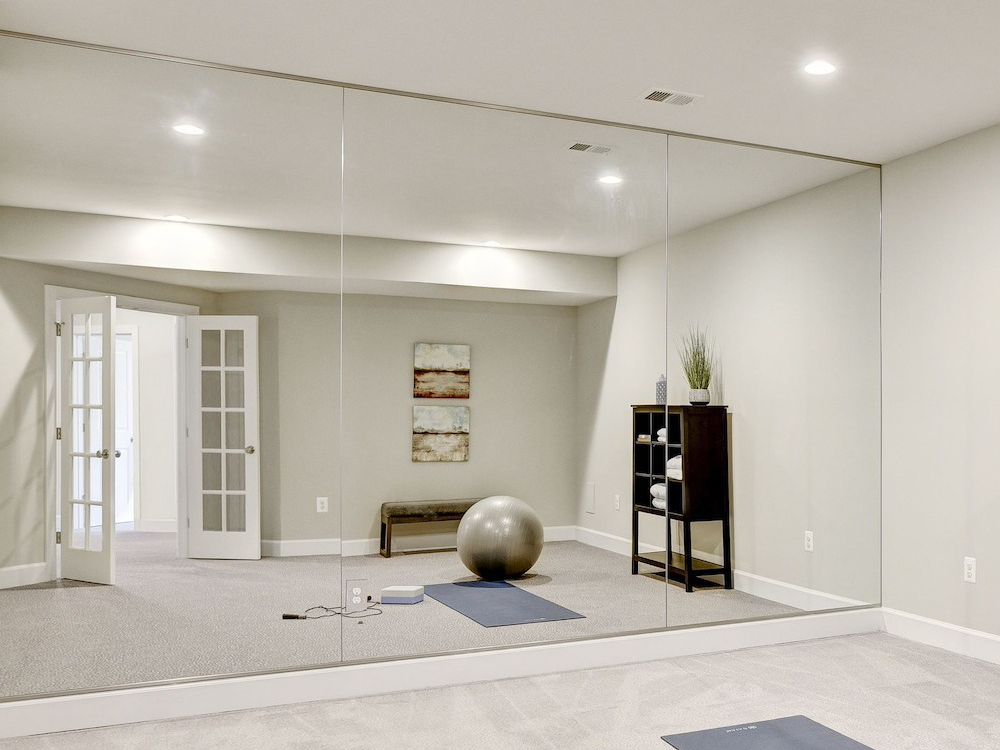 Commercial Projects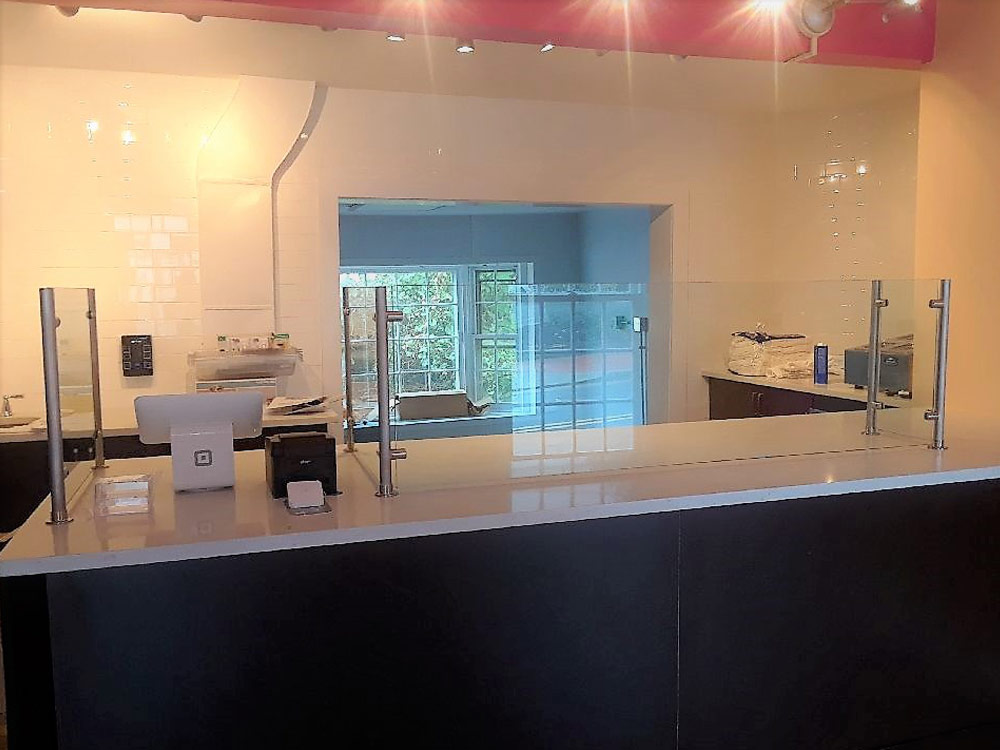 Special Projects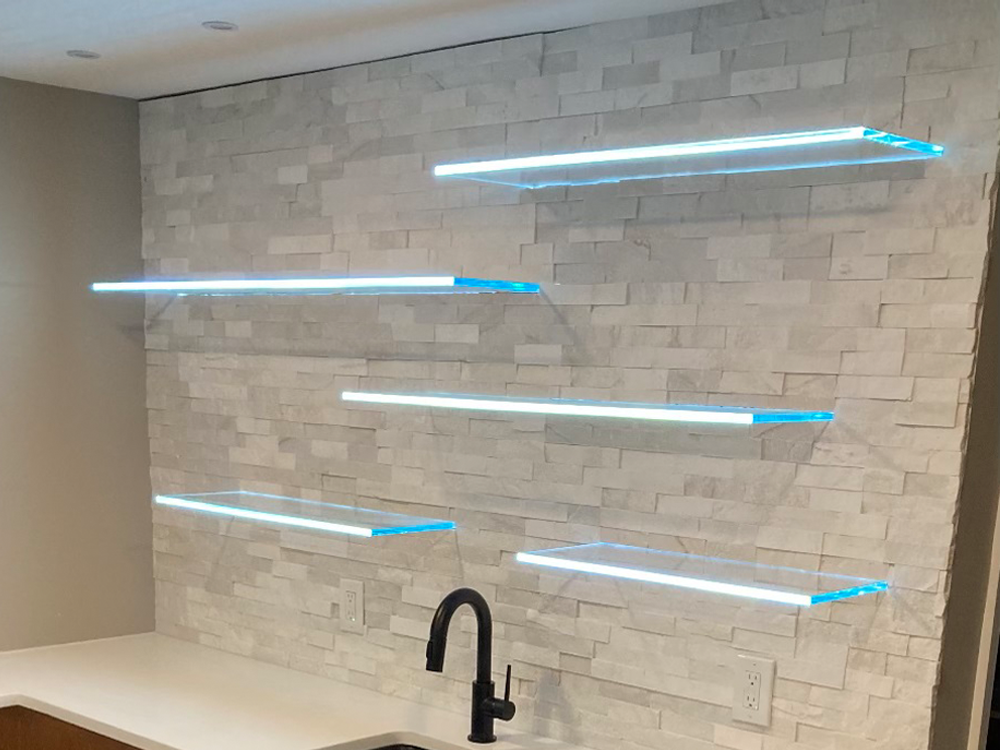 Specializing In:
Frameless Heavy Glass Shower Enclosures
Semi-frameless and Framed Shower Enclosures
Custom Mirrors
Wine Room Glass Enclosures
Specialty Glass for Cabinets, Shelves, & Tabletops
Replacement Glass for Windows
Custom Glass Backsplashes
Glass Railing and Partitions
Select Commercial Products
Call us at 703-450-5644
to get started on a new shower enclosure or glass project today!