Backsplash Glass
Mirrored or Colored Glass Backsplashes are a stylish way to protect and decorate your walls in areas like your kitchen that can be easily wiped down with no grout to maintain over time. Available in a rainbow of colors, custom mirror or back-painted glass can be installed in a kitchen, office spaces, bathroom, cabinet glass, or even as a whiteboard to write on in your meeting areas. Back-painted glass can give a clean line, opaque look but with new added style and flair. Enclosures Unlimited will come to measure to get exact sizes, and, upon request, a sample can be provided for final color approval before ordering. Custom matching wall plate covers are also available for outlets and wall switches; they can be part of the seamless design. Contact us or come to our showroom to see samples of what is currently available.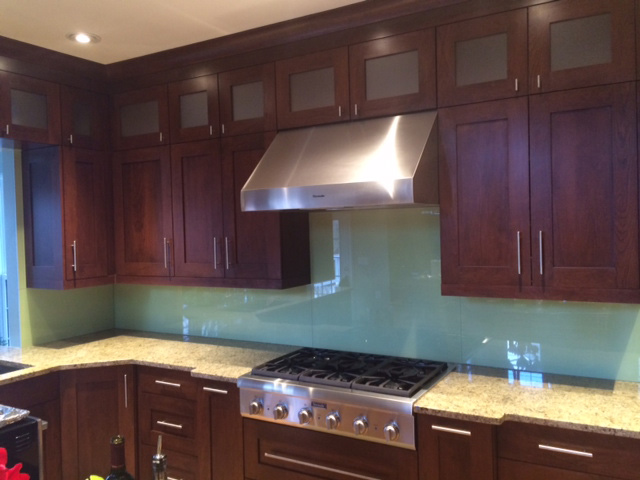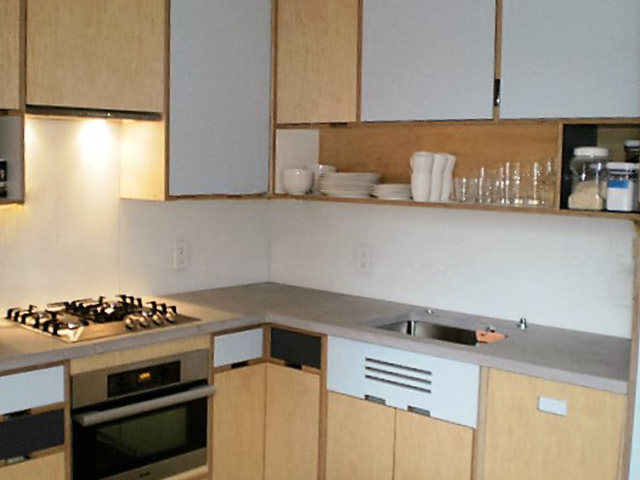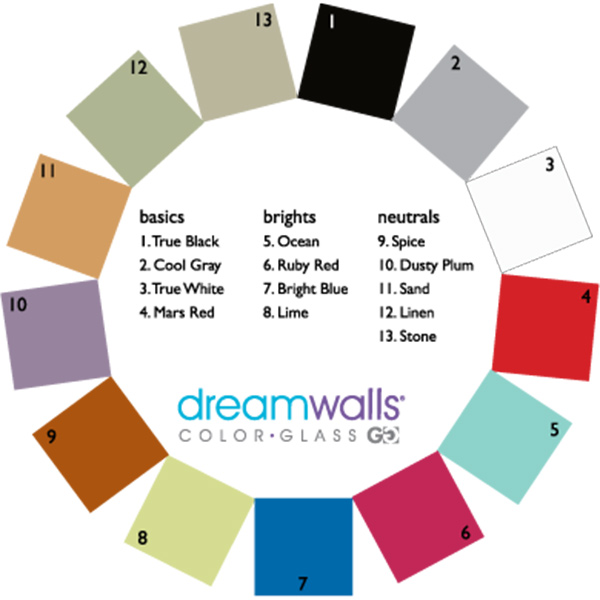 Advantages and Uses for Glass Backsplashes:
Wall covering that can be easily wiped down and never fade.
A clean, modern look with vibrant colors that can add brightness to any dark room.
Perfect way to modernize and renovate existing cabinets without requiring a full remodel.
No grout to maintain (just normal caulking of your countertops).
Can be used as a dry erase or whiteboard in an office or kitchen.
Table tops or accent pieces can be accentuated with glass to change the entire look of a design.
Call us at 703-450-5644
to get started on a new shower enclosure or glass project today!