Enclosures Unlimited Glass Company
Contact Us
Thank you for visiting Enclosures Unlimited online! For a company you can trust, call Enclosures Unlimited for your next glass installation project. We are happy to answer any questions. Fill out the form below to contact our professionals.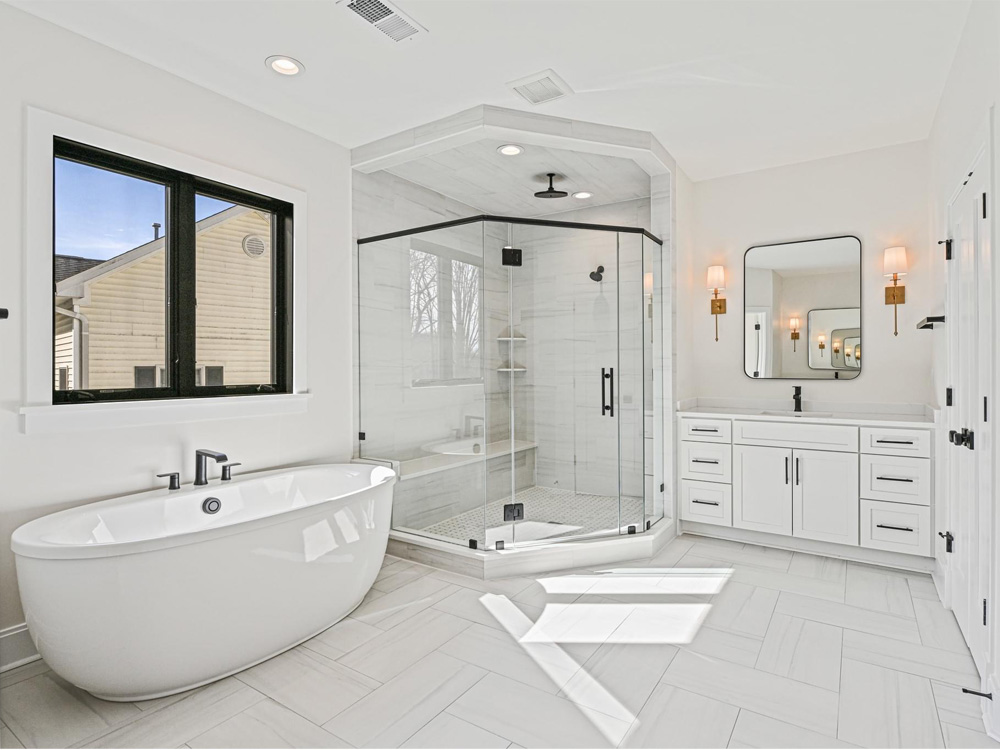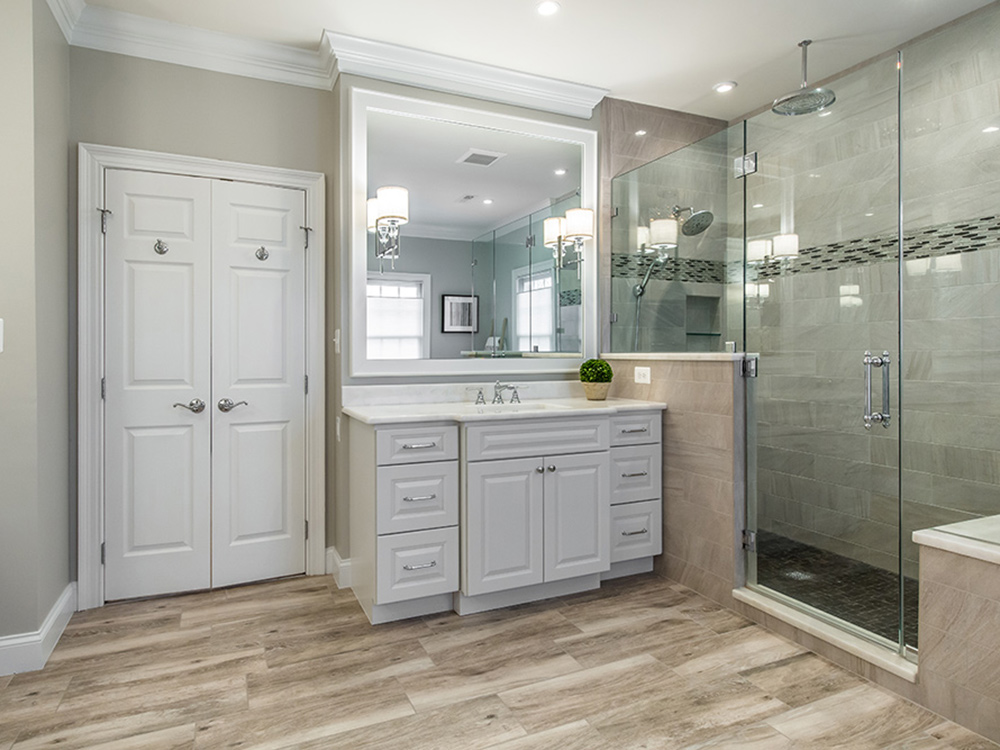 Call us at 703-450-5644
to get started on a new shower enclosure or glass project today!