Semi-Frameless Shower Enclosures
A glass shower enclosure can update the look of any bathroom, and can be done in a variety of ways. Not only do they make the space look larger, but can enhance the value of your home. All our showers start with a free in-home expert measurement, so that your design, layout, and pricing are done right from the start. Semi-frameless shower enclosures are a fantastic way to give a clean look, but without the cost of heavy glass frameless. You can save money without forgoing aesthetic appeal.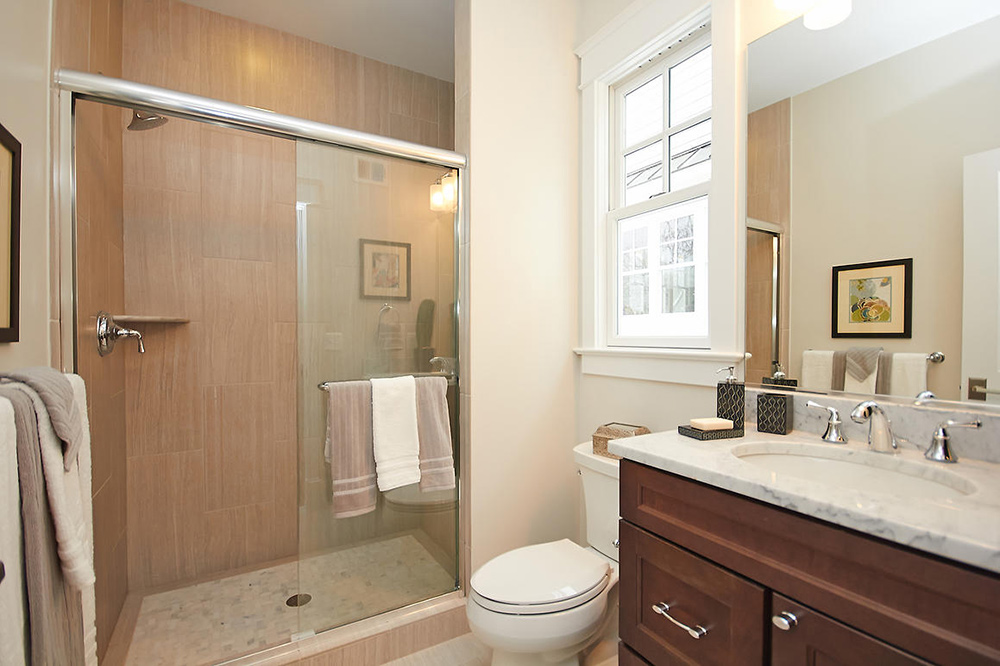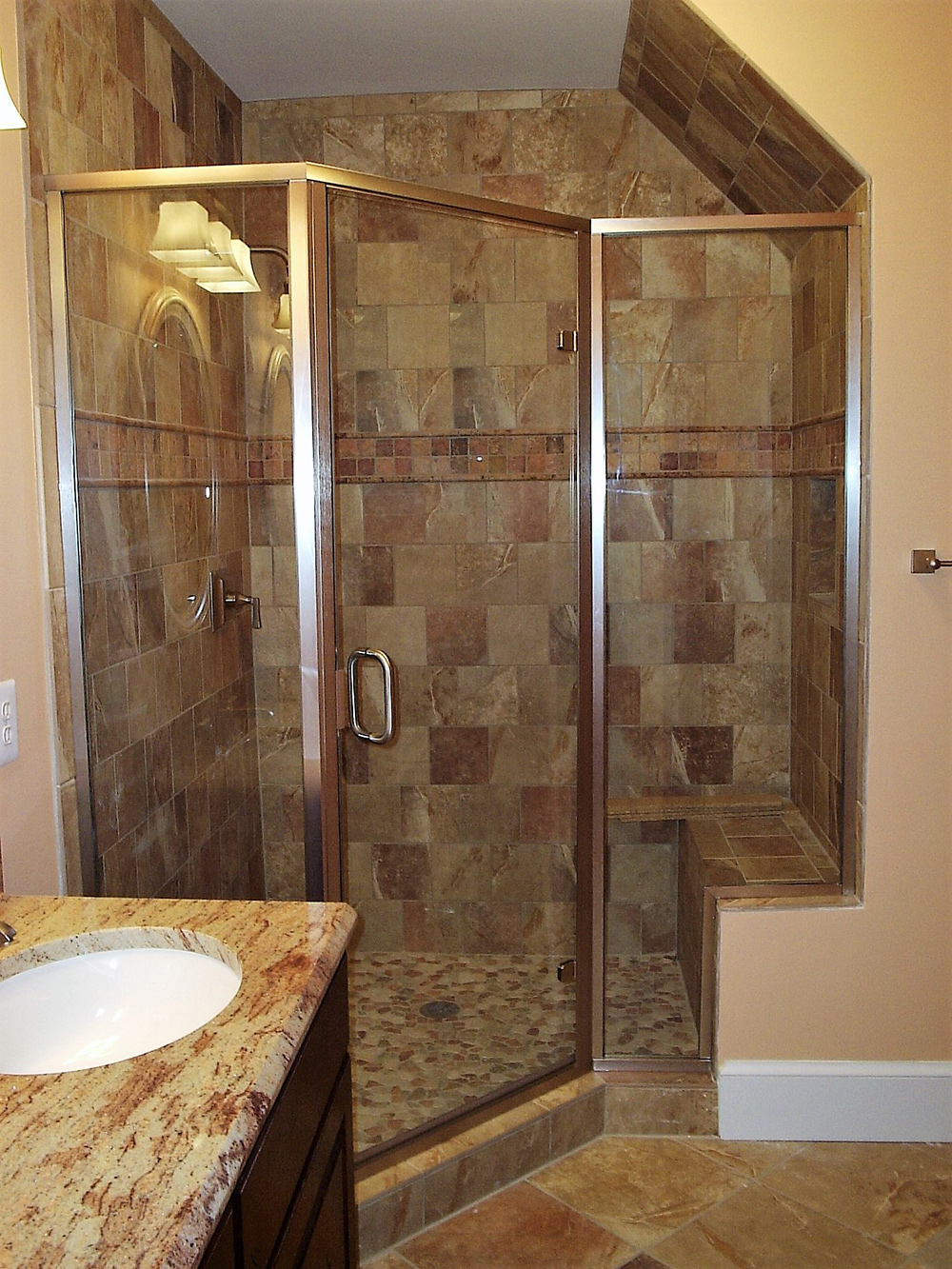 What defines a Semi-frameless glass enclosure?
Semi-Frameless enclosures are made with custom glass and minimal framing, but the doors are always frameless. Glass is usually 1/4" (3/8" thick is available in some slider options) and is supported with framing around the slide panels and brackets that hold the frameless doors in place. There are many configurations and styles available. For example, bypass showers are a popular upgrade to hall baths and extra guest rooms, since the doors overlap completely and give plenty of space to bathe little ones. For a more frameless look, glass corners can be done on many two-sided shower styles. There are many different hardware color and style choices, as well as glass options to accommodate any design.
Please explore our gallery for example photos and design ideas, or call our office to setup an in-home consultation to see what will work best for you.

We carry some of the best brands on the market:

Century Bathworks
Coral Industries Showers
CR Laurence Hardware and Shower Systems
Cardinal Showers
Diamon Fusion ®, (a glass protectant for shower enclosures, that carries a lifetime warranty)
Call us at 703-450-5644
to get started on a new shower enclosure or glass project today!