Specialty Glass Projects
When it comes to home and office projects, glass offers plenty of versatility. Enclosures Unlimited is here to help you with your next glass project, ensuring it will be executed professionally, be cost effective, and safe. Here are just a few examples of specialty glass systems and products we offer:
Other Glass Systems and Products:
Wine Room Enclosures
Glass Stair Rails
Table Tops
Office and Closet Partitions
Privacy Panels
Custom Glass Doors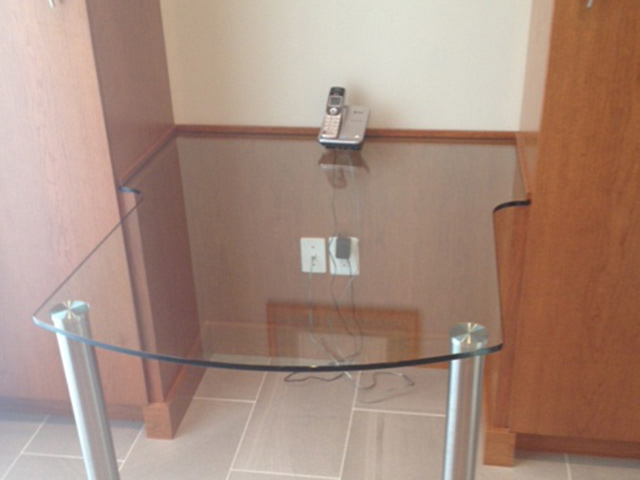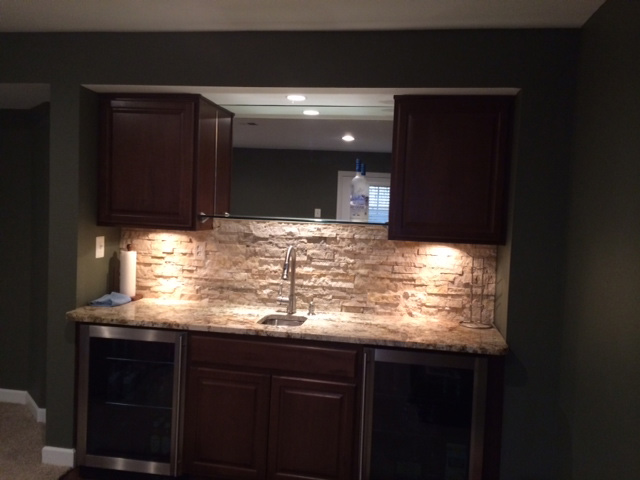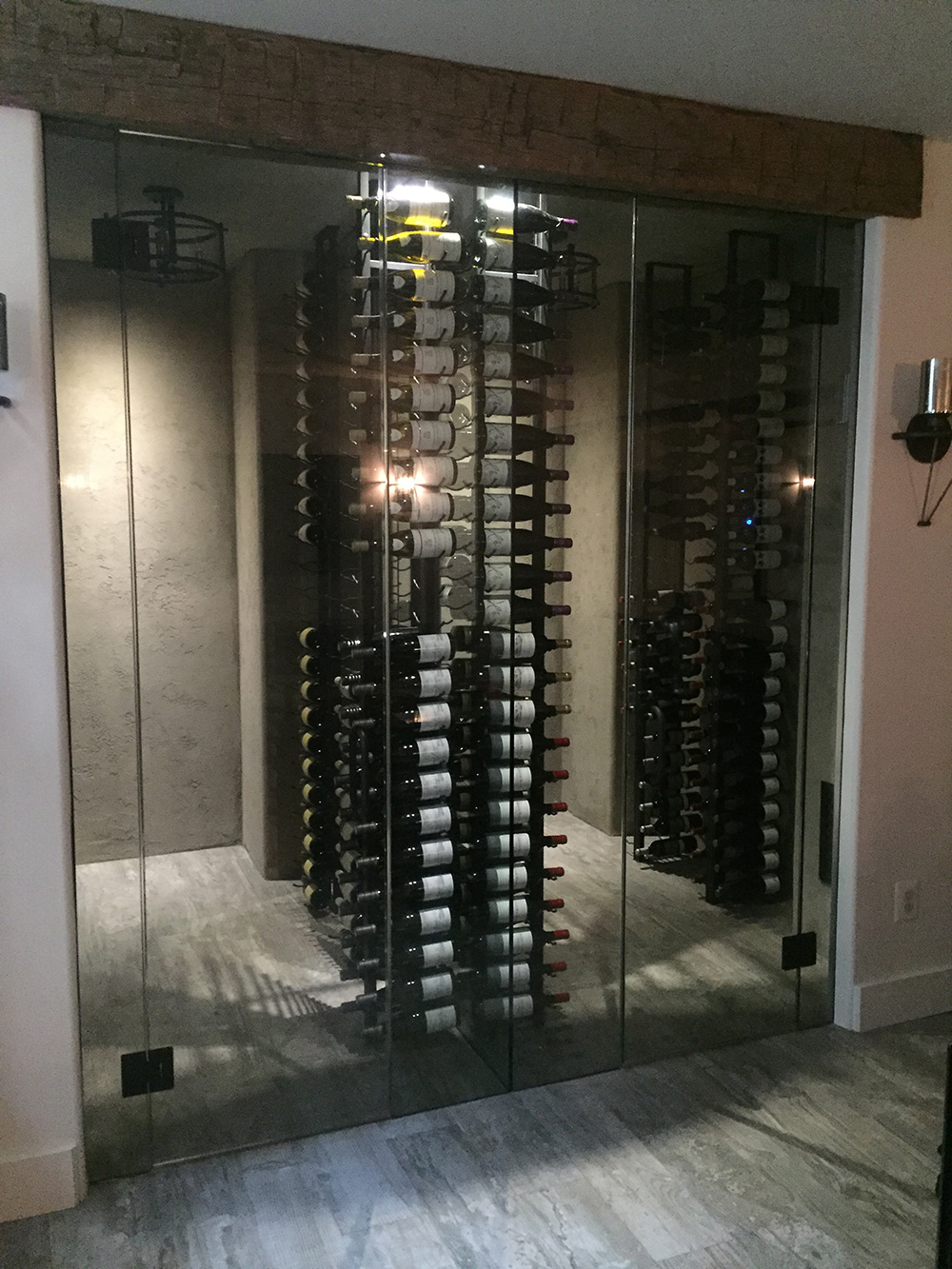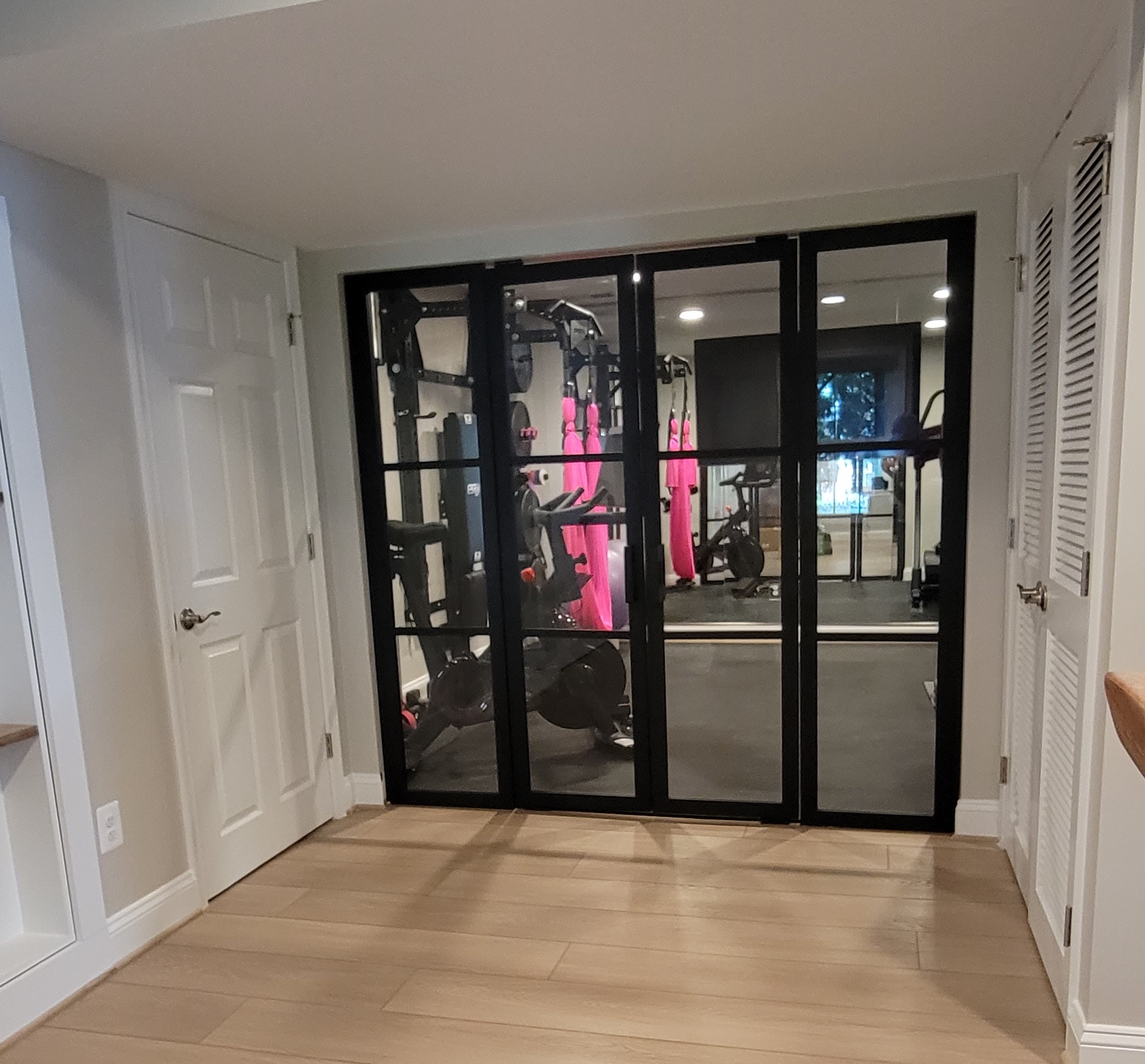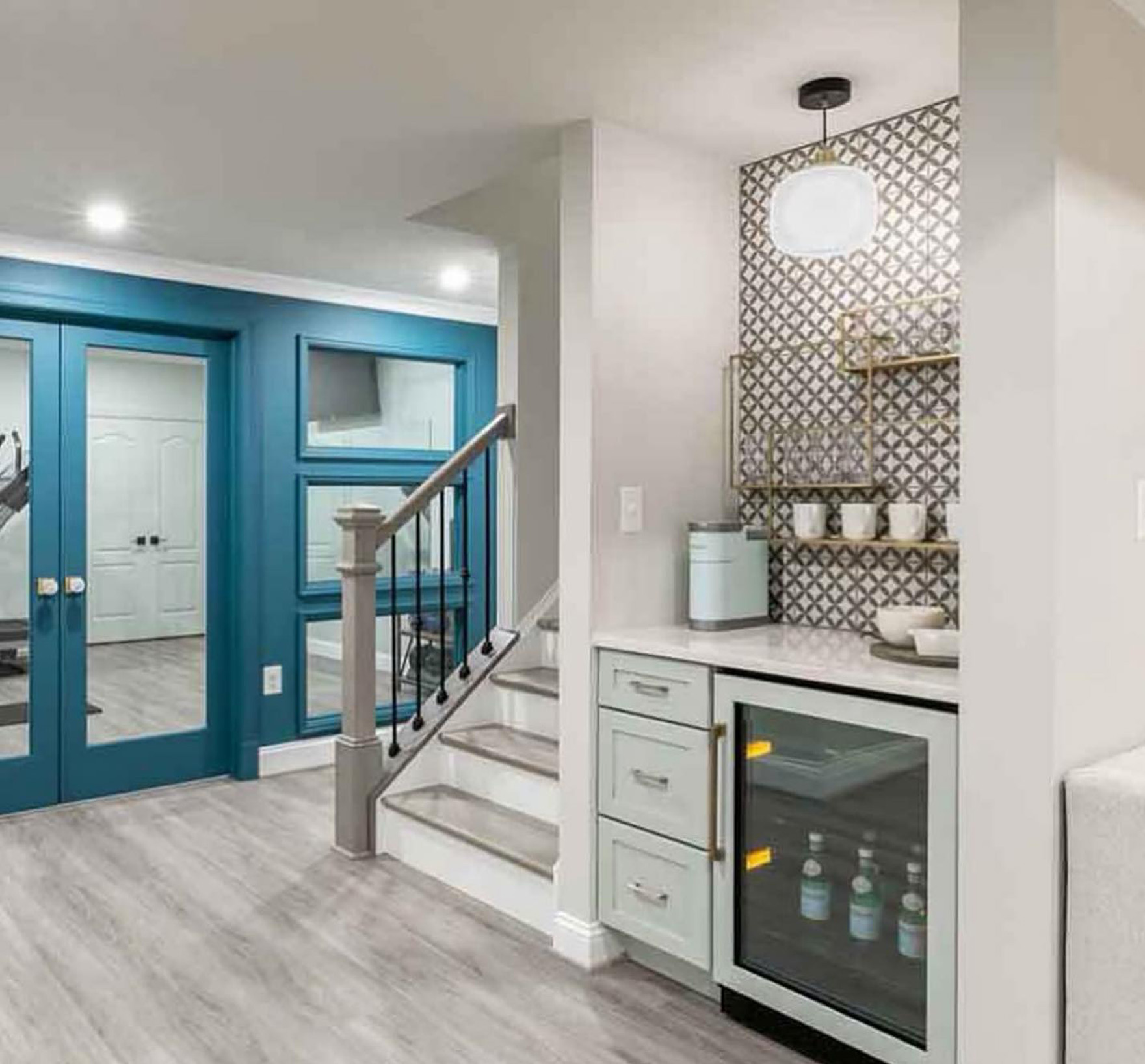 Call us at 703-450-5644
to get started on a new shower enclosure or glass project today!